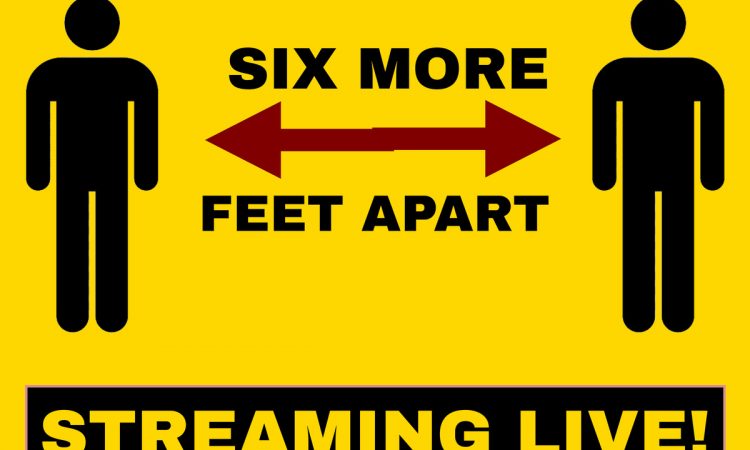 Bandmakers Winter 2021 Concert
Date/Time
Date(s) - Tue Mar 23, 2021
7:30 pm - 8:30 pm
Location
Online - Tune in here!



Tickets

Categories

Join our Winter term band, Six More Feet Apart as they show off the results of their 10 weeks' work in Bandmakers! They'll be rockin' the house with awesome renditions of some great tunes! Come see what all the fun is about.  All ages welcome!
Suggested donation: $5.00   Donate Now
Come join us!  You can also share the image and link below to help spread the word throughout the universe.