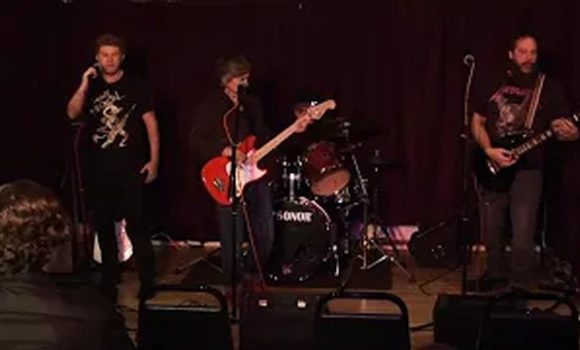 SqueakToy
Fall 2022
After a full year without a band (thank you, COVID!), we were thrilled to be back and in our new home at Tuality Masonic Lodge.
Band Members
Dina Gruenfeld – Bass, Vocals
Brian Linton – Vocals, Guitar, Bass
Craig Wetherell – Guitars, vocals
Jon Yeargers – Drums
Here's their show!